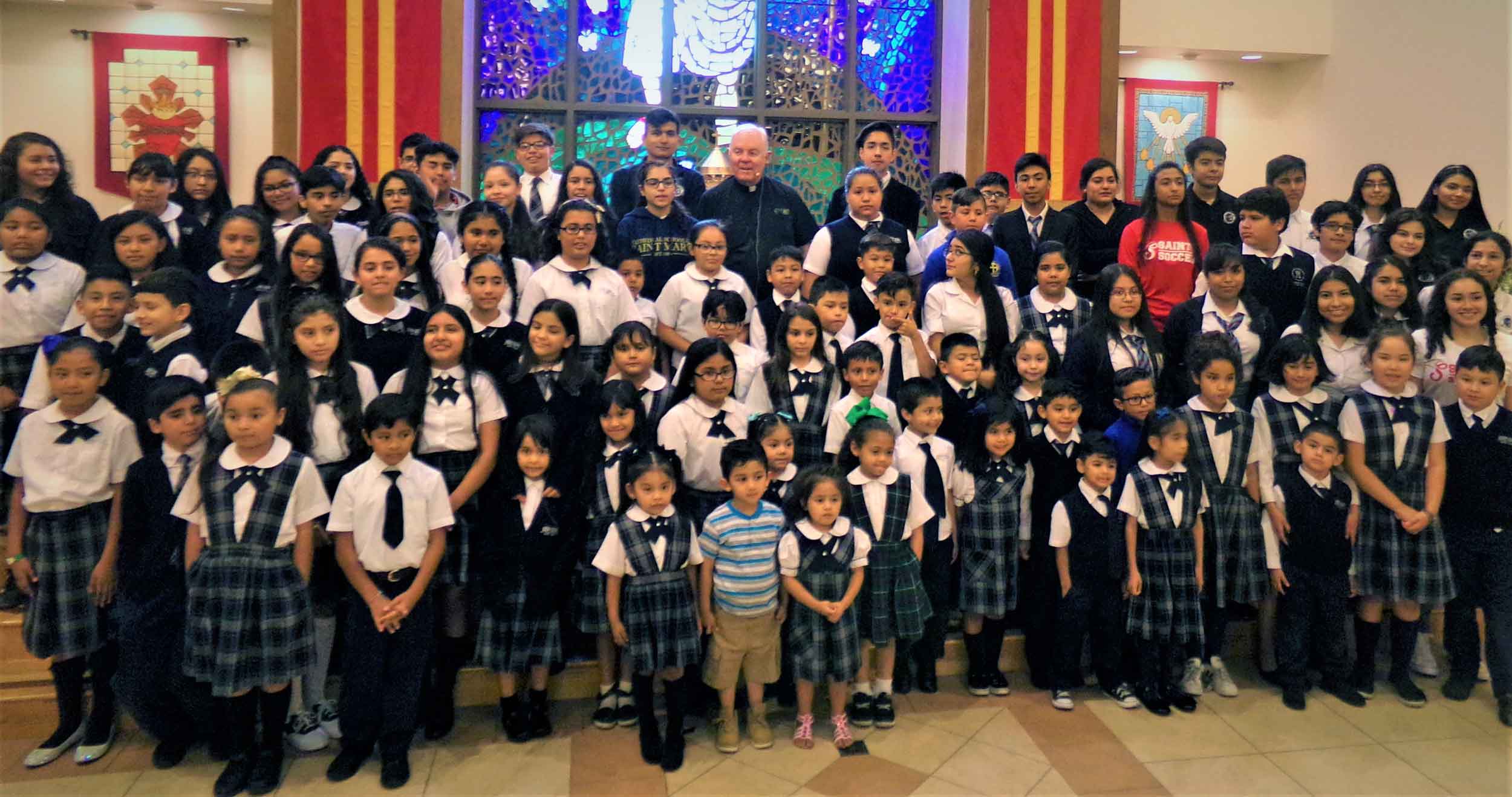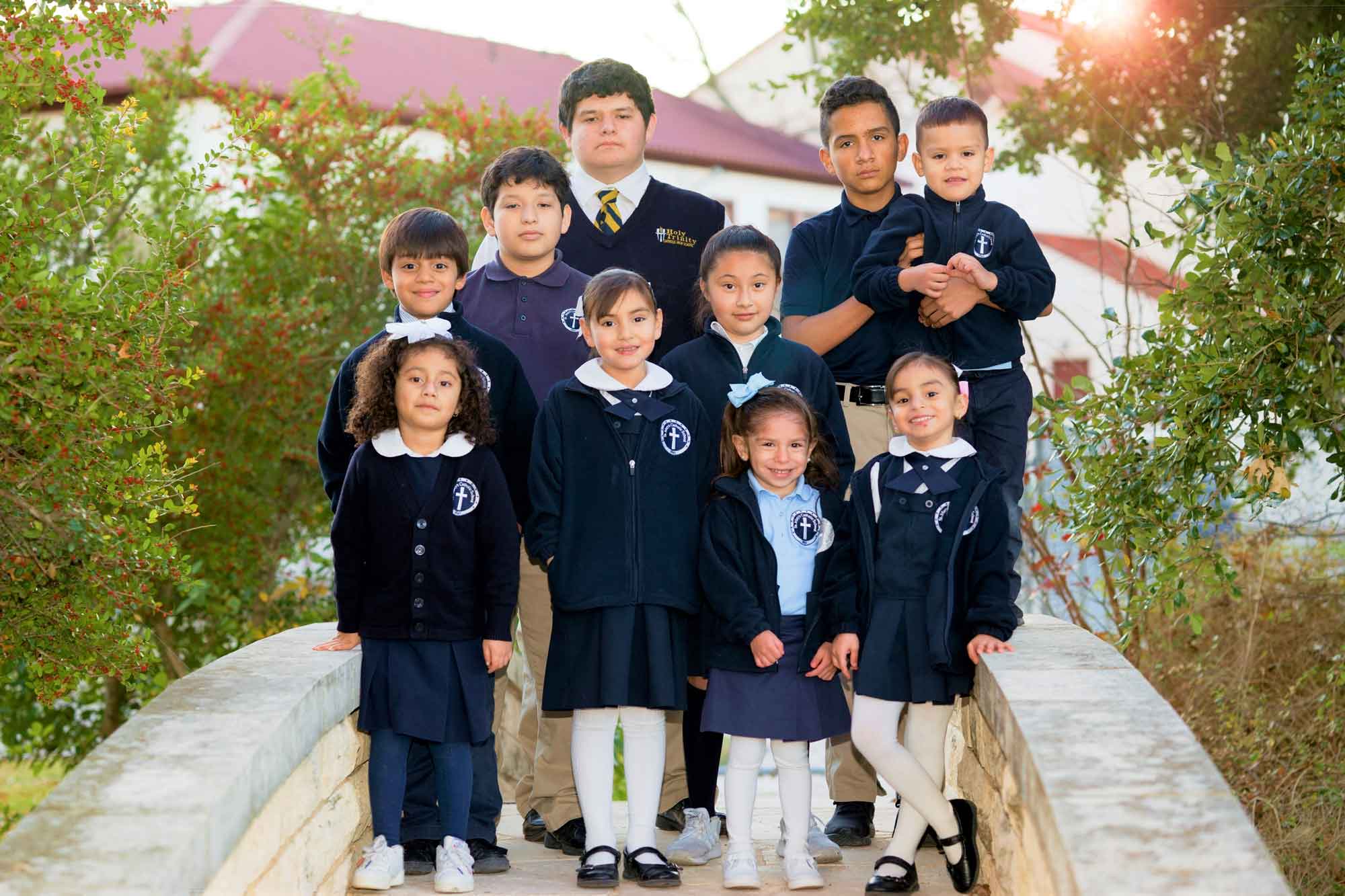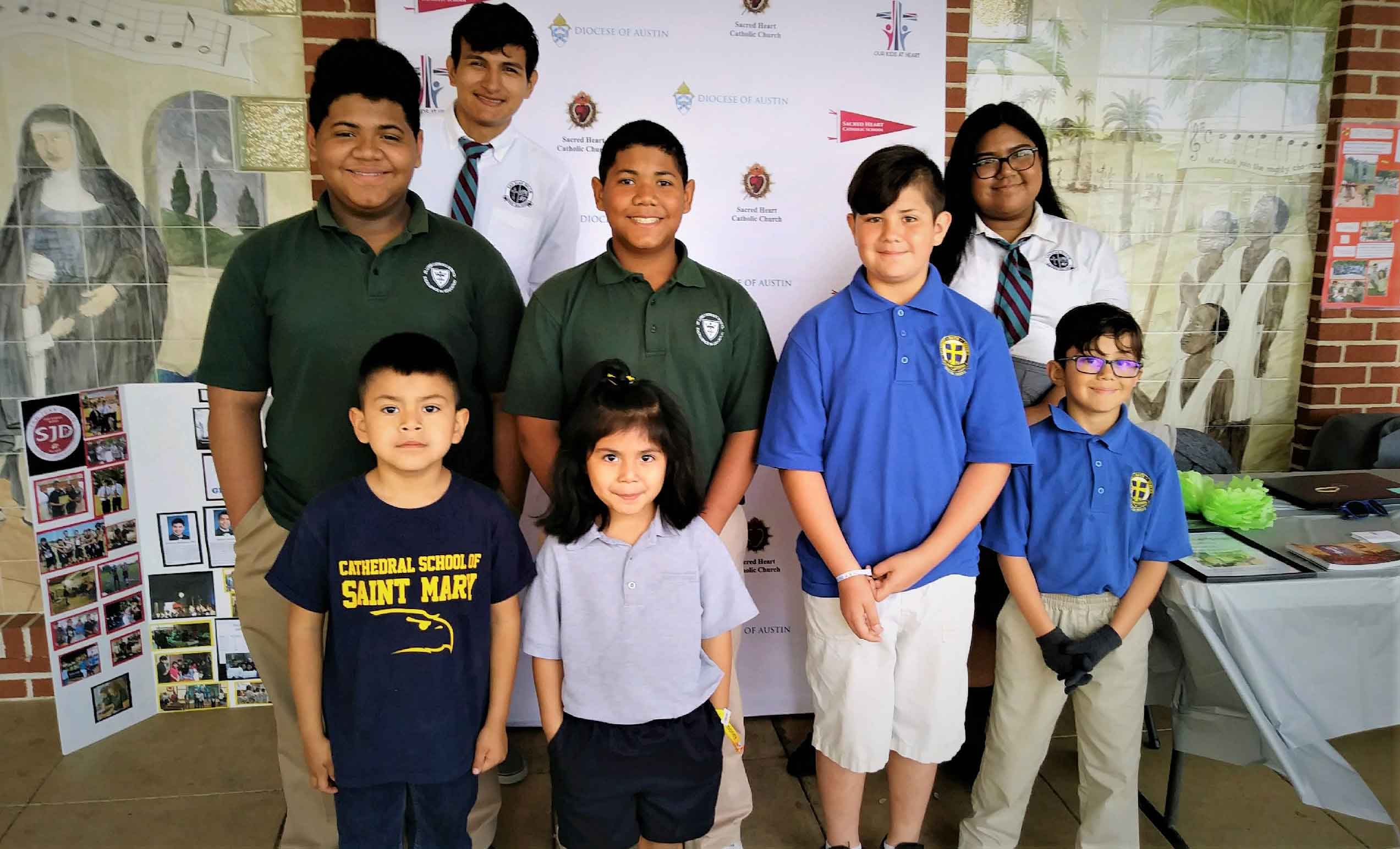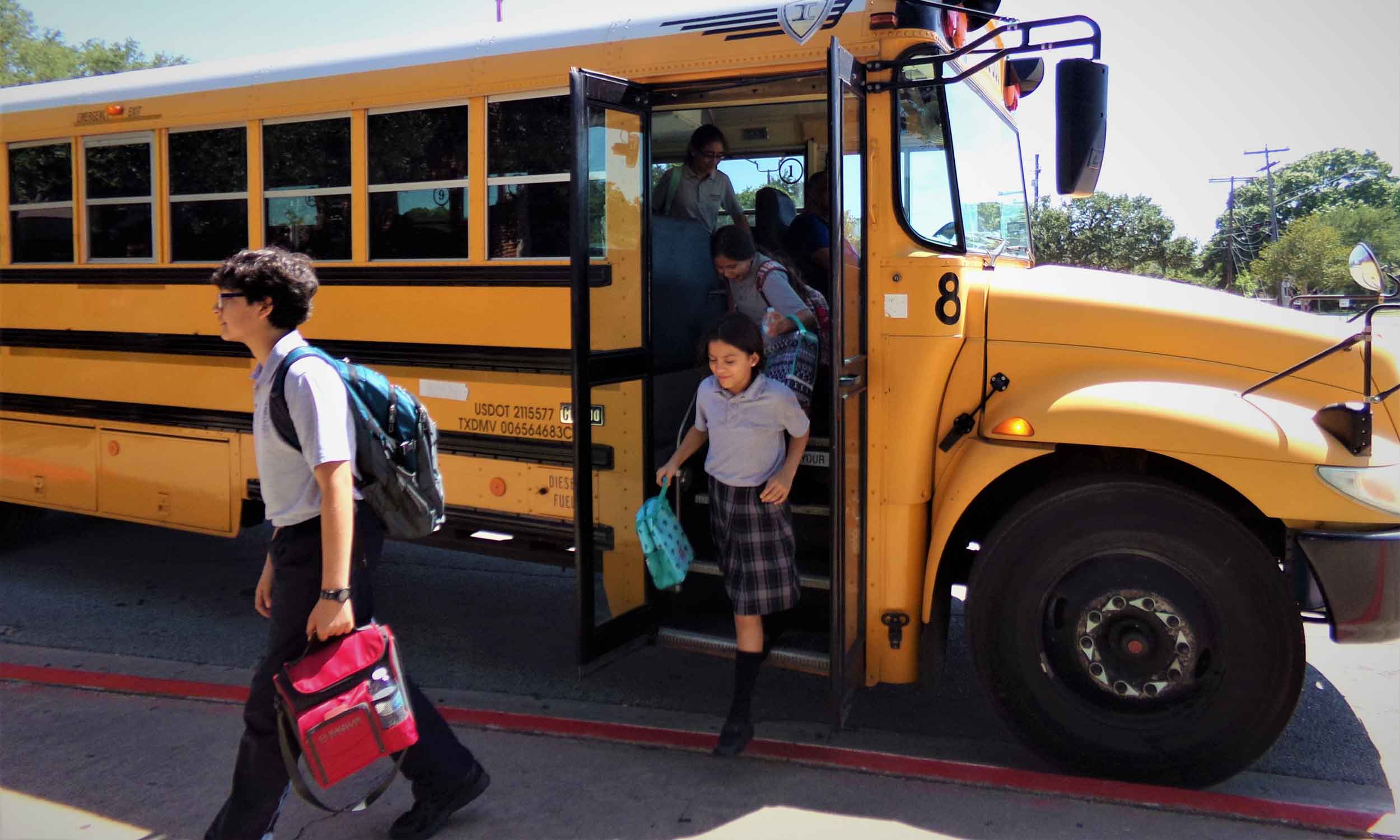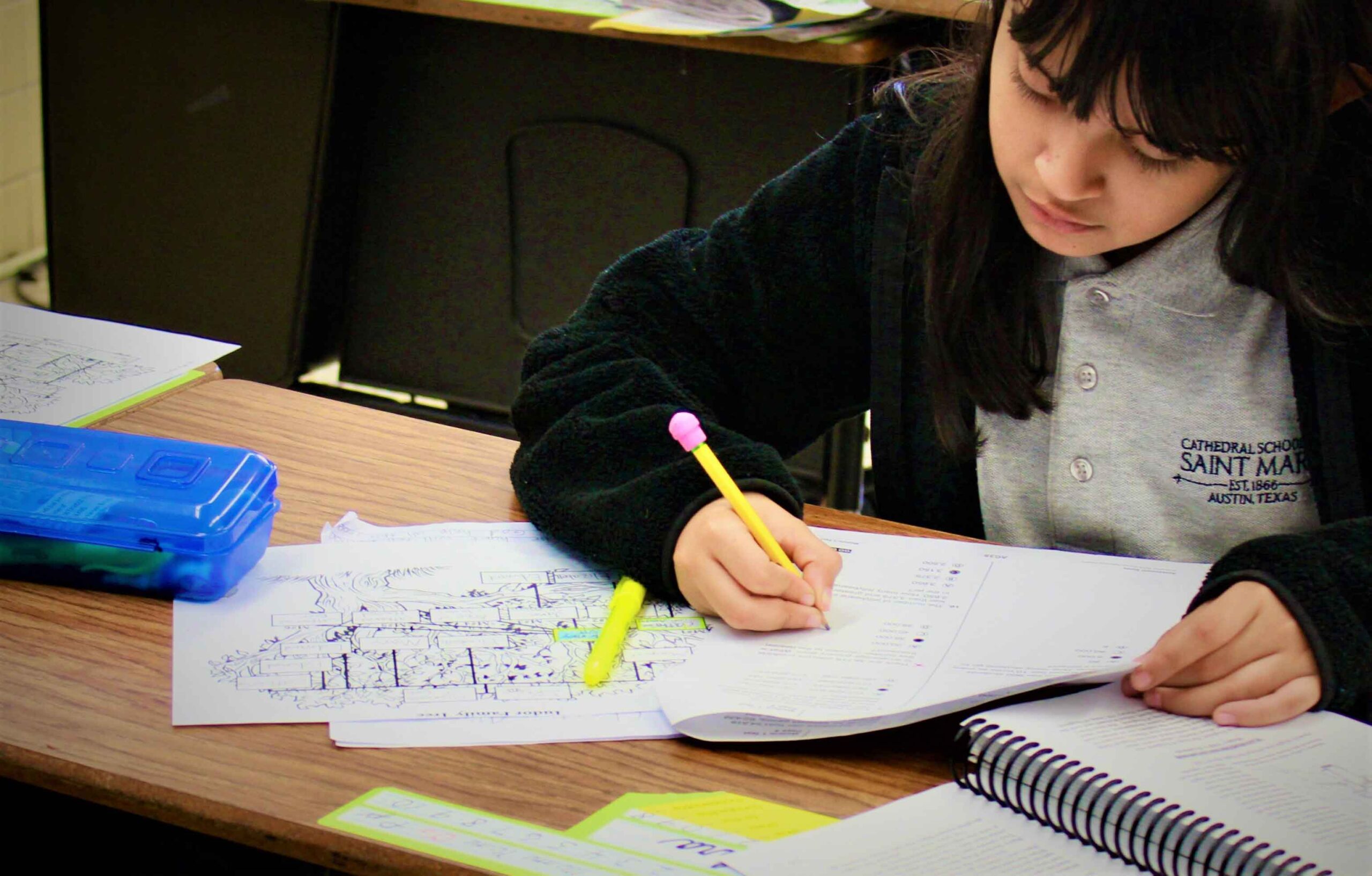 INSPIRING HOPE & TRANSFORMING LIVES
making stronger families & communities through catholic education
WE PROVIDE OPPORTUNITIES FOR STUDENTS AND FAMILIES TO EXPERIENCE CATHOLIC EDUCATION
Our Kids at Heart provides tuition support to more than 172 economically disadvantaged students from parishes in the Austin Diocese. Our tuition support program is so important because Parish students who participate in the Partnership School Program obtain a High-Quality Education while transforming their families. When students begin Catholic school, it gives their families new hope, and soon many things are set right in the family. They pray together, they attend mass regularly. The students embark on a journey of discovery, growth and are forever changed!
The students carry their Catholic identity and values for the rest of their lives and they become leaders in our churches and our community. They are then willing to give to others because they were blessed to receive this great gift and treasure of Catholic education.
We would like to provide this opportunity for more kids.
Will you join us today?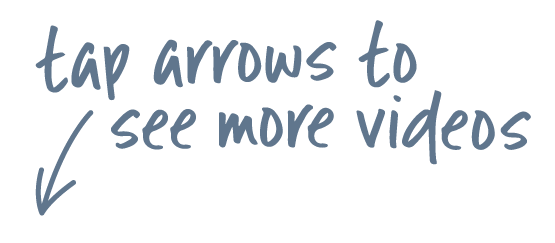 100%
of Students graduated and accepted by colleges
100% of the students participate in their parish community programs and ministries