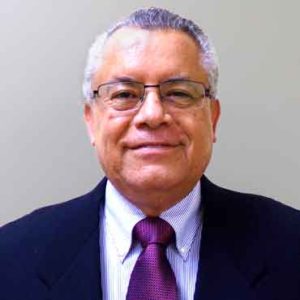 Deacon Manuel Torres
SERVING AS BOARD MEMBER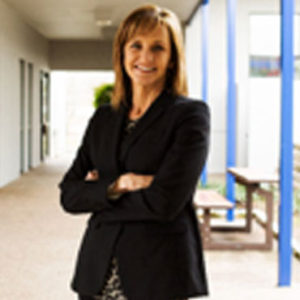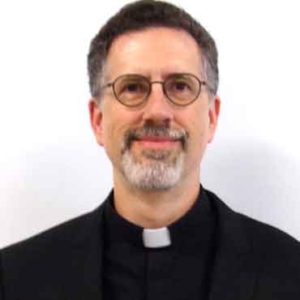 Very Rev. Tim Nolt
Rector, Saint Mary Cathedral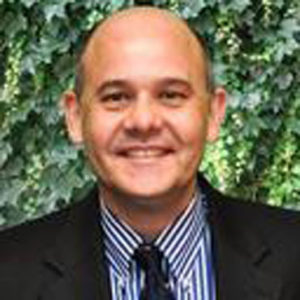 Deacon Ron Walker
ALSO SERVES AS
Chancellor, Dioceses of Austin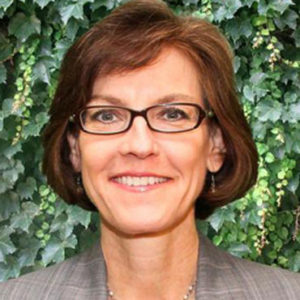 Mary Beth Koenig, CPA
ALSO SERVES AS
CFO, Dioceses of Austin
Karl Kuykendall
SERVING AS BOARD MEMBER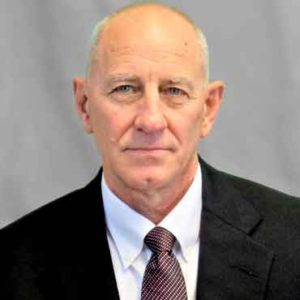 Chris Danze
SERVING AS BOARD MEMBER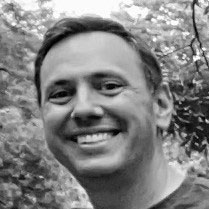 Chris Earthman
SERVING AS BOARD MEMBER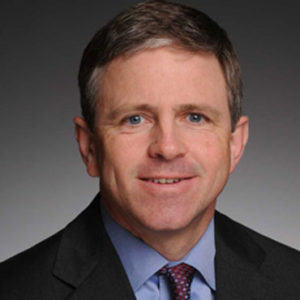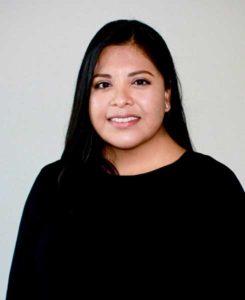 Denisse Sanchez, Development Director
Denisse Sanchez joins Our Kids at Heart in January 2020. A native Oaxaqueña, Denisse moved to obtain a degree from UT Austin. She developed a strong sense for fundraising planning and social media management for nonprofits while in school, which led her to this sector.
Denisse has a strong passion to bring people together to accomplish greater things. She hopes to encourage nonprofit organizations to further their development in expanding programs to benefit their communities.
You'll find her making new friends, keeping up with her book club, and brainstorming on creative projects.