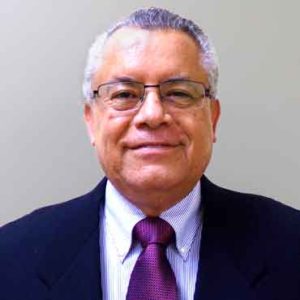 Deacon Manuel Torres
SERVING AS BOARD MEMBER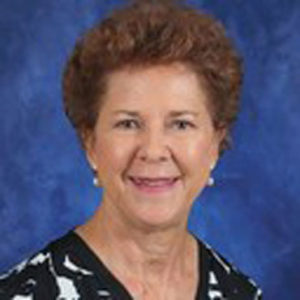 Pamela S. Jupe
ALSO SERVES AS
President, San Juan Diego Catholic High School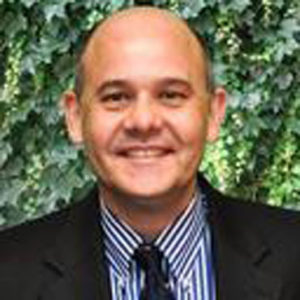 Deacon Ron Walker
ALSO SERVES AS
Chancellor, Dioceses of Austin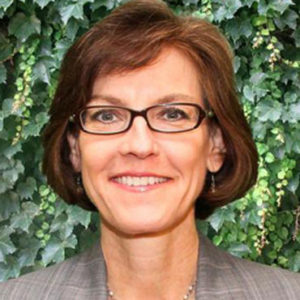 Mary Beth Koenig, CPA
ALSO SERVES AS
CFO, Dioceses of Austin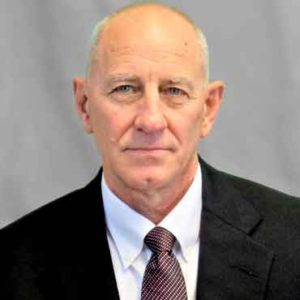 Chris Danze
SERVING AS BOARD MEMBER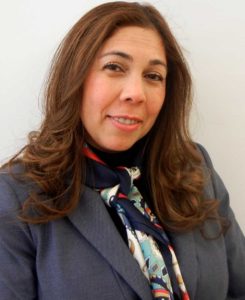 Suyen Sanchez, Director of Advancement
Suyen Sanchez joined Our Kids at Heart in December of 2017 after seven years of Risk Management in the banking industry and ten years of Community Service Relationship with social industries in Houston and Austin, Texas. She moved from Houston to Austin in 2010 and presently serves as the Advancement Director for Our Kids at Heart. She oversees all areas of fundraising events, grant opportunities, and marketing. Suyen is a graduate of the National University of Engineering in Central America, Nicaragua.
Suyen is an active volunteer at the Dioceses of Austin and serves as a 4th grade Catechism teacher. From 2014 to 2017 she also served as the Parents Coordinator of Sacred Heart Catholic Church for the students that attended San Juan Diego Catholic High School and she has coordinated the "Breakfast Sales" events and other fundraising events in the Parish to raise money for Sacred Heart Tuition Funds.
Suyen's passion is to serve people in need. Catholic education means a lot of blessings for Suyen. Her son graduated from San Juan Diego Catholic High School in 2017, became an Eagle Scout in 2017, and is now a student at the University of Dallas.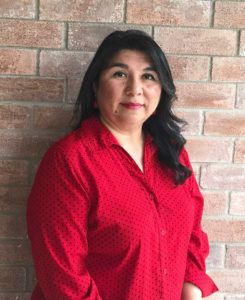 Elizabeth Carrillo
Elizabeth Carrillo joined Our Kids at Heart in July 2017 to support the accounting and financial operations. Elizabeth and her husband, Oscar Gonzalez, have been active parishioners at Sacred Heart Catholic church since 2001 and have served the parish for 16 years in diverse ministries of CHRP, by acting as Religious Education teachers, leading bible studies, providing marriage preparation, and assisting Catholic Family Movement efforts. She is also the Administrator of Sacred Heart Church and her husband is in the Diaconal formation program class of 2019. Elizabeth has a university degree in Business Administration from the "Universidad Autonoma de Nuevo Leon" in Monterrey, Mexico. She also has business experience working with companies, including Alfa Group, is a Mexican multinational conglomerate headquartered in Monterrey, Mexico.