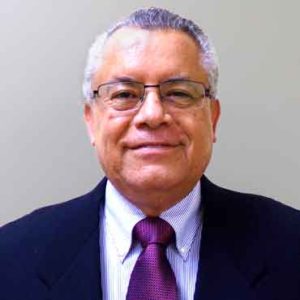 Deacon Manuel Torres
SERVING AS BOARD MEMBER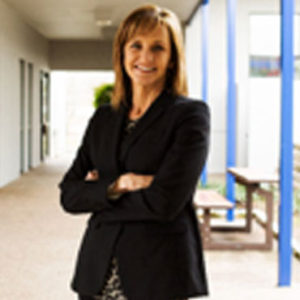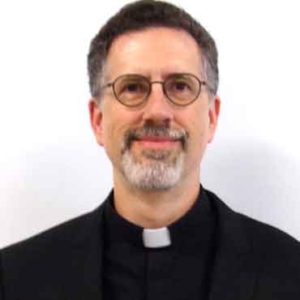 Very Rev. Tim Nolt
Rector, Saint Mary Cathedral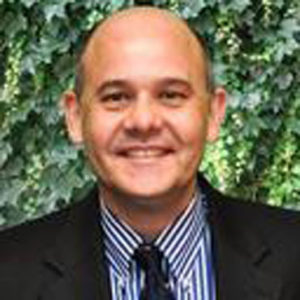 Deacon Ron Walker
ALSO SERVES AS
Chancellor, Dioceses of Austin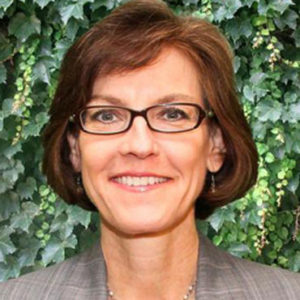 Mary Beth Koenig, CPA
ALSO SERVES AS
CFO, Dioceses of Austin
Karl Kuykendall
SERVING AS BOARD MEMBER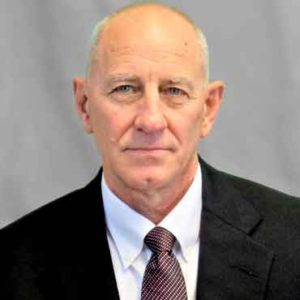 Chris Danze
SERVING AS BOARD MEMBER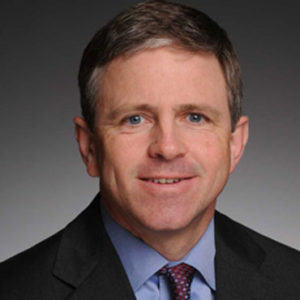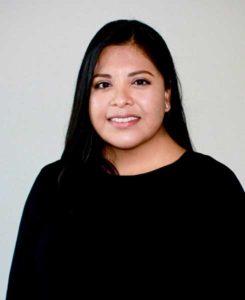 Denisse Sanchez, Development Director
Denisse Sanchez joins Our Kids at Heart in January 2020. A native Oaxaqueña, Denisse moved to obtain a degree from UT Austin. She developed a strong sense for fundraising planning and social media management for nonprofits while in school, which led her to this sector.
Denisse has a strong passion to bring people together to accomplish greater things. She hopes to encourage nonprofit organizations to further their development in expanding programs to benefit their communities.
You'll find her making new friends, keeping up with her book club, and brainstorming on creative projects.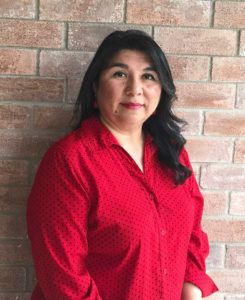 Elizabeth Carrillo
Elizabeth Carrillo joined Our Kids at Heart in July 2017 to support the accounting and financial operations. Elizabeth and her husband, Oscar Gonzalez, have been active parishioners at Sacred Heart Catholic church since 2001 and have served the parish for 16 years in diverse ministries of CHRP, by acting as Religious Education teachers, leading bible studies, providing marriage preparation, and assisting Catholic Family Movement efforts. She is also the Administrator of Sacred Heart Church and her husband is in the Diaconal formation program class of 2019. Elizabeth has a university degree in Business Administration from the Universidad Autonoma de Nuevo Leon in Monterrey, Mexico. She also has business experience working with companies, including Alfa Group, is a Mexican multinational conglomerate headquartered in Monterrey, Mexico.