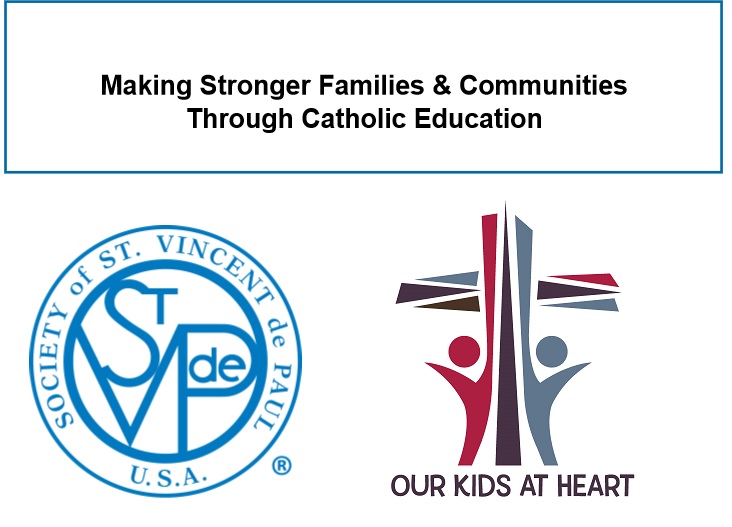 More good news on our outreach. OKAH has been asked to partner with a couple of Parish St. Vincent DePaul Societies and Catholic Charities to identify families who elect to send their children to Catholic schools. We can think of no better way to evangelize families than through the Catholic education of their children. A team of Catholic school "Ambassadors" is being formed to help these families navigate the process. We ask for your prayers and support. We have seen that Catholic education can help break poverty's hold on these families, and assure the success of their children.
Our tuition Subsidy program is becoming a tool in the toolbox of case workers dealing with challenging family situations.
Listen to Fr. Mark's Radio Ad:

To support this new initiative, please donate now.