PARISH PARTNERSHIP SCHOOL PROGRAM
---
The Partnership School Program's purpose is to create a relationship between the Parish and Catholic educational institutions that aims to promote the missions of the participating parties, thereby improving the chances of success for the Parish's students and their families. The Partnership School Program can truly open doors for the families being assisted by Our Kids at Heart.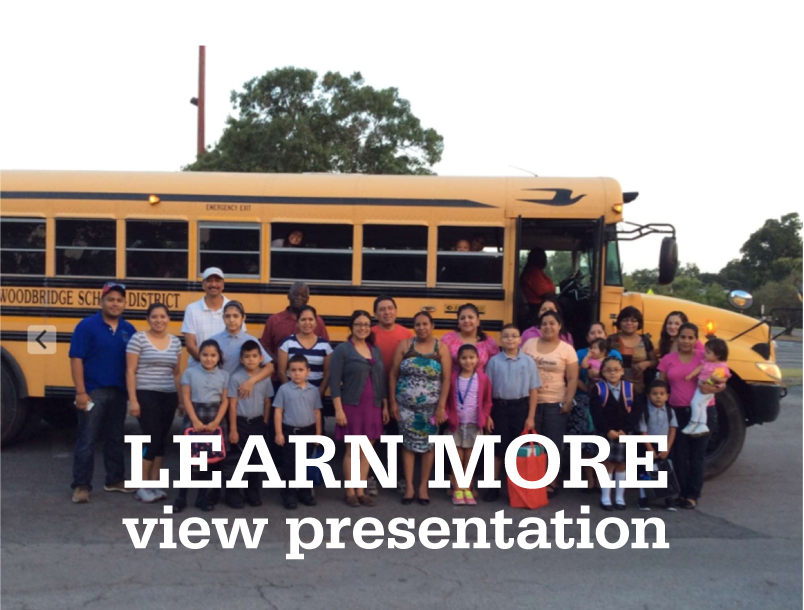 MESSAGE FROM BISHOP JOE S. VASQUEZ
---
Over a year ago, Bishop Joe S. Vasquez requested our assistance to launch the Sacred Heart Partnership Program in parishes in Waco and Bryan, and these are now progressing well. Our Bishop Joe S. Vasquez also supported us to organize our non-profit corporation, "Our Kids at Heart" to support the Partner School Program and to raise funds for Sacred Heart Tuition Fund and other Diocesan Parishes and Schools.